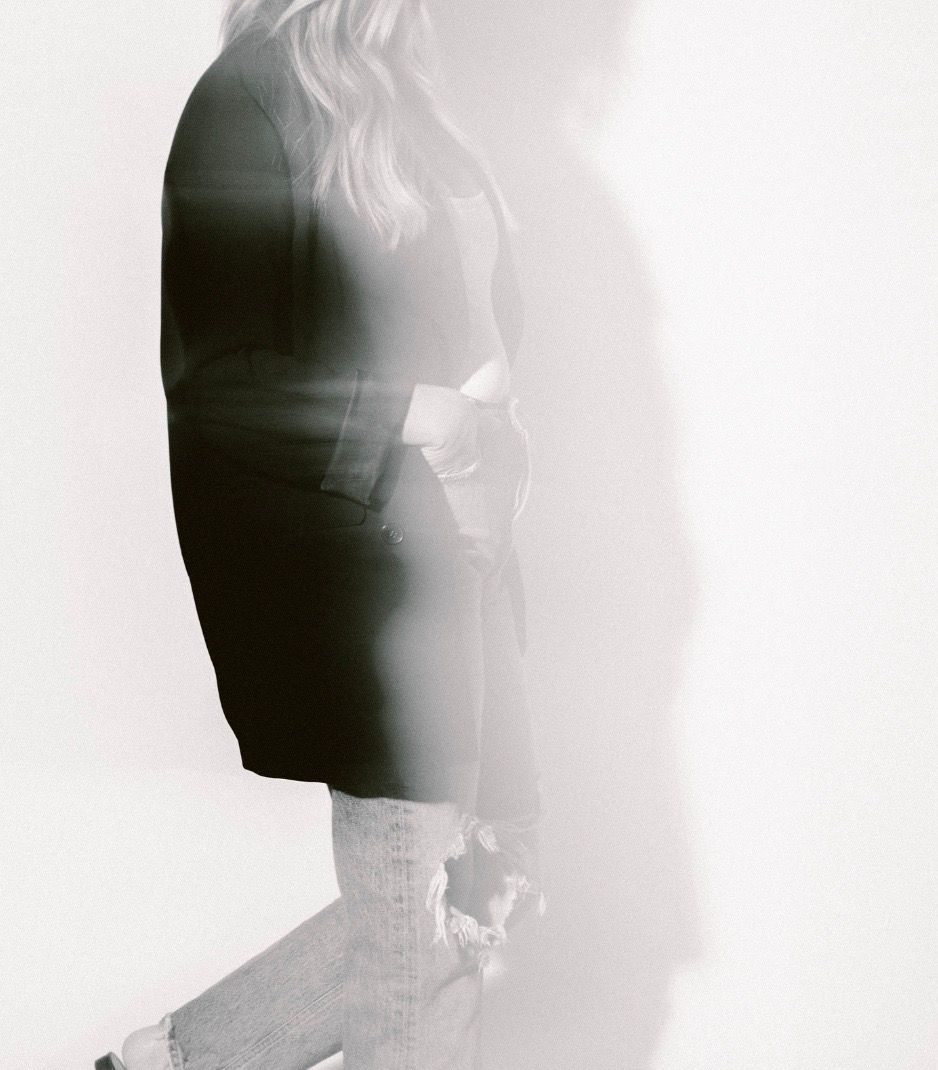 Your gateway to unlimited possibilities
By joining Essential Hair Academy you will gain the skills to be able to create predictable results for your clients.
Fresh Toturials Every Monday
"Essential Hair Academy has opened up so many new possibilities for me when it comes to cutting & coloring in my career. Tim & tab have done such an exceptional job with thoroughly explaining every sinble detail of what they're doing, along with the why's. The platform is so accessible and loaded with top quality content - I have learned so much from every single video."

Andrea E / Fellow Student
"EHA has changed the game for an online platform that offers education to all levels of hairstylist while staying true to what the hair game is all about. The weekly content that is continuously evolving is out of this world."

Nicole R / Fellow Student