Master High Contrast Blonding with Our FREE Video Tutorial!
Sign up for Free Today and
Level Up Your Hair Game!
INTRODUCING ESSENTIAL HAIR ACADEMY...
Master High Contrast Blonding in under 60 Minutes
WHAT YOU'LL LEARN IN THIS FREE TRAINING...
1️⃣ In-Depth Hair Transformation:
Gain access to a comprehensive hour-long tutorial video that takes you through every detail, Led by our expert educators, Tim and Tabitha Duenas. You'll witness the artistry and precision that goes into achieving a flawless and vibrant result.
2️⃣ Techniques for Stunning Highlights:
Learn the secrets behind creating beautiful blonde highlights towards the ends of the hair while incorporating transitional highlights for a natural and lived-in look. We'll also jump into the art of crafting chunky, face-framing highlights to add boldness and vibrancy to the overall style.
3️⃣ Strategic Sectioning:
Discover the importance of proper hair sectioning as we guide you through dividing the hair into three distinct parts. From the bottom section for intense lightening to the face-framing area for chunky highlights, and the top section for transitional highlights, you'll understand the strategic approach that sets the foundation for a seamless color application.
4️⃣ Foil Placement Techniques:
Master the art of diagonal and vertical foil placement techniques to achieve a mesmerizing ribbon effect throughout the hair. We'll share insider tips on maintaining depth and dimension while brightening the overall look, ensuring a harmonious balance between lightness and richness.
A little peek of what we will cover in this free tutorial
Because you've found a safe place to dig deep and nurture your inner creativity.
ELEVATE YOUR STYLING SKILLS
This is your gateway to advancing your hairstyling career.
By immersing yourself in the techniques, sectioning methods, and foil placements showcased in this tutorial, you'll gain the knowledge and confidence to elevate your hairstyling skills to new heights and have the best chair at your salon.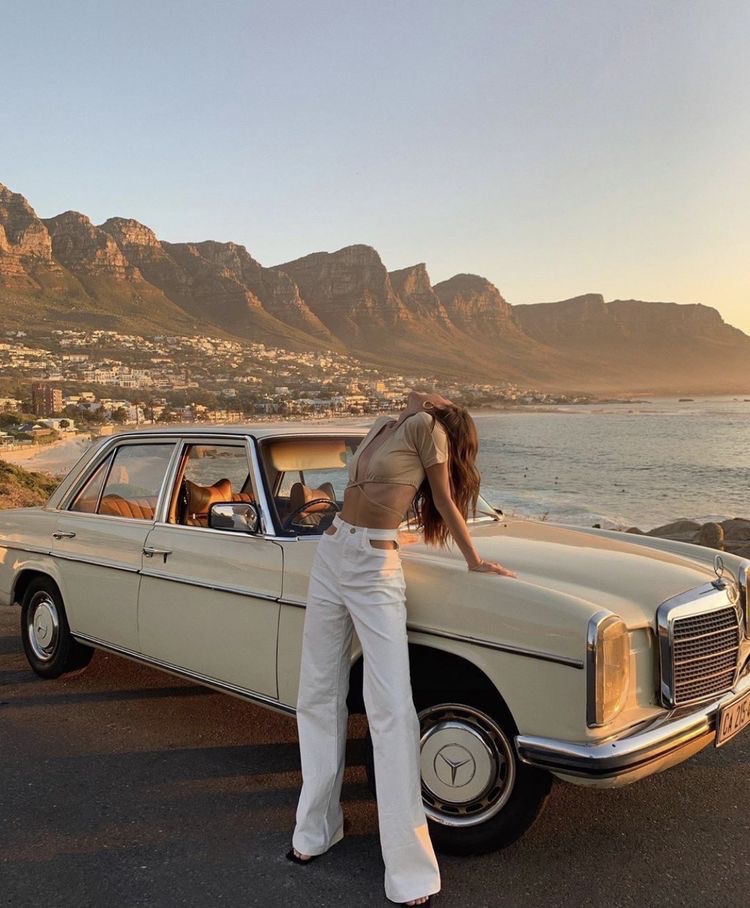 Take the first step towards becoming a master colorist.
Sign up now to expand your skills, ignite your creativity, and experience the artistry of Essential Hair Academy firsthand!
Most would describe me as a mother, wife, and small business owner. But in reality, I am so much more than that. And so are you.
Society may put us in boxes, but that doesn't mean we have to stay there. So let's break free from who we think we should be and start living the fulfilling life we deserve.
Join me on a journey of self-love, self-discovery, and unapologetic confidence.
"Tim and Tab are true artists! How they articulate their techniques through video is simple yet very effective. This is by far the first online education platform I have put into full effect behind the chair. Nothing is over complicated because they show you every approach on how to handle all different types of clients. It's real, it's raw and it's an essential way of becoming a true master behind the chair."
- Nicole Resnick
"Essential Hair Academy has opened up so many new possibilities for me when it comes to cutting & coloring in my career. Tim & Tab have done such an exceptional job with thoroughly explaining every single detail of what they're doing, along with the why's. The platform is so accessible and loaded with top quality content - I have learned so much from every single video."
- Andrea Escobar