LIVE HANDS-ON WORKSHOP
Elevate your Dimensional Colors with Hands-On Education
---
An intimate workshop behind the chair for transformative techniques in Dimensional Color Placement that will give a gradient, yet high contrast look.
BUY TICKET NOW
In-Person
West Hollywood, CA
OCTOBER 16th 2023
Only $1200 
20% Member discount
Payment options available 
It's time to push the boundaries of your artistry from high-end salon experts with over 20 years experience. 

Connect with your fellow colorist and unlock your skills that will wow your clients for maximum career impact.
Register Now
YOU ARE READY TO...
Master your skills & floor your clients with the perfect hair?
This 7-hour intimate and transformative hands-on workshop awaits you
Perfect and perform gorgeous foiling techniques on all of your clients.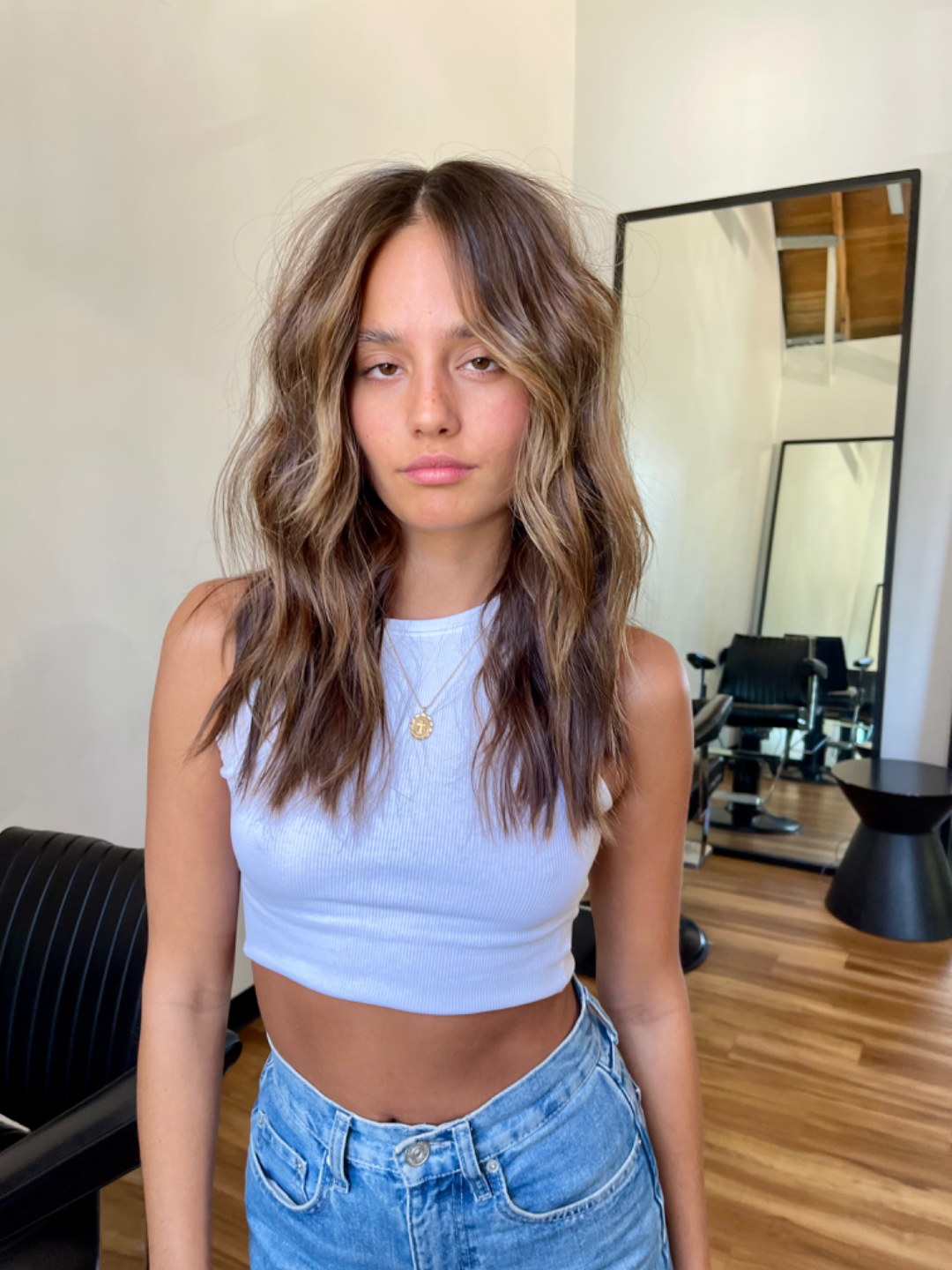 Become a master at creating high-contrast color with gradient blending.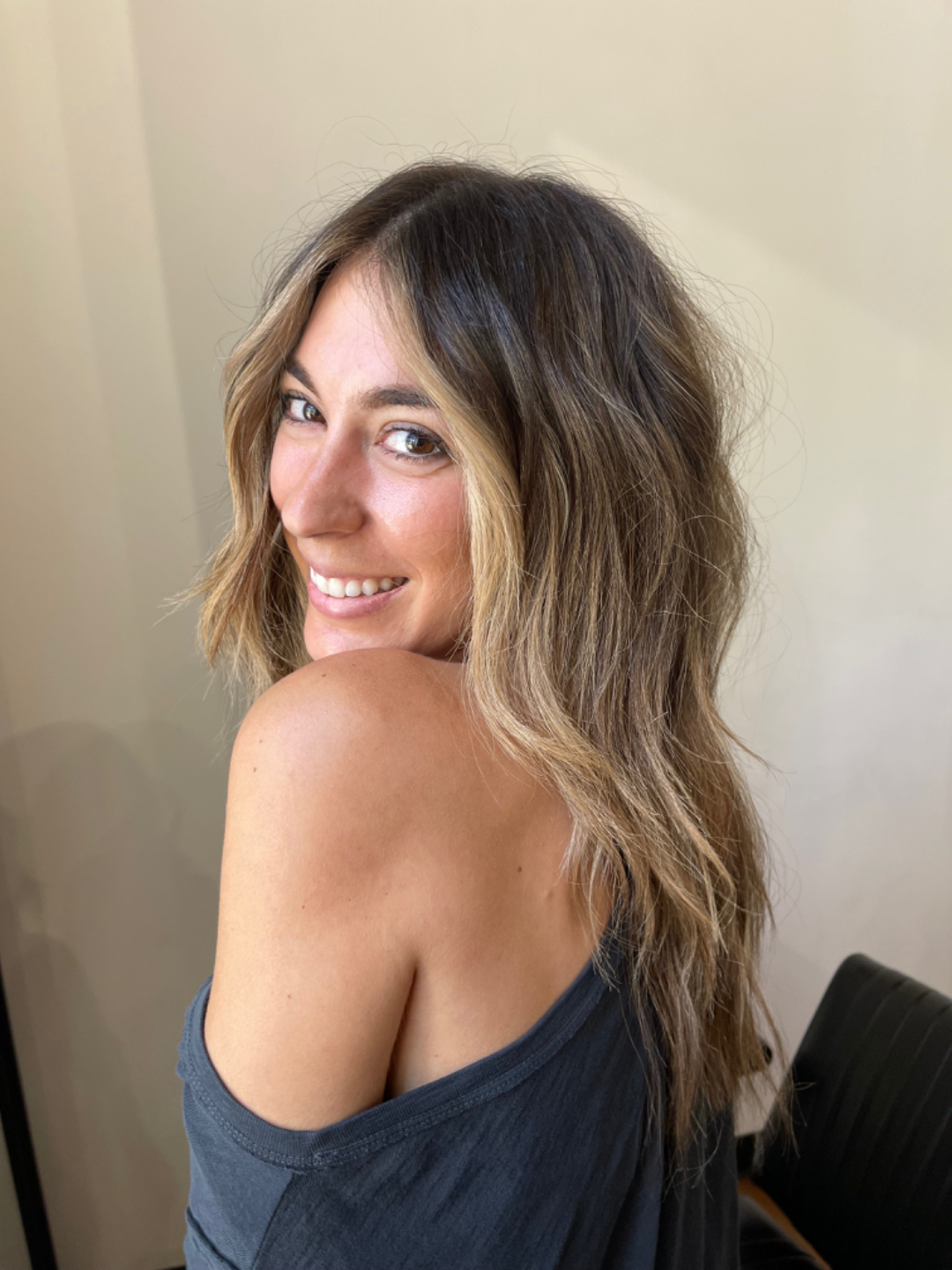 Be the go-to for pro tips on lifting, toning, styling & taking mesmerizing social photos.
JOIN US AT OUR NEXT EVENT TO FINALLY CRUSH YOUR COLORING GOALS
🖤 Due to high demand 🖤
We will be offering TWO workshop dates for only $1,200! You can pay in full now or grab our payment plan option at checkout!
****October 23rd SOLD OUT****
WE KNOW WHAT YOU NEED, FRIEND...
You need to spend an immersive day honing your skills alongside veteran stylists like Tabitha + Tim at the Essential Hair Academy. That's why we have created this for you!
THE MAIN SKILLS YOU'LL LEARN:
---
- Strategic foiling for stunning dimension 
- Executing lived-in balayage and face-framing
- Clean lifting and expert blending 
- Customizable formulation 
- Flawless styling for photo shoots
- Shooting and editing eye-catching photos
- Building your brand on social media
I'M ALL IN!
THE SCHEDULE
---
10:00 Class Begins
10:30 Demo + Theory
12:00 Models Arrive + Consultations
12:30 Dry Cutting Demo
Lunch break (provided)
1:30 Color Models
3:30 Glossing + Styling + Photos
5:00 Finish
↓ Step Two: Select Payment Option & Add to Cart ↓
Buy Now or Make Three Installments  for October 16th Class
ONLY ONE SPOT LEFT!
MEMBERS:
Email [email protected] for your 20% off discount code 
Where is this event located?
Am I required to bring any of my tools?
What will EHA be providing during this workshop?
Is there a discount code?